About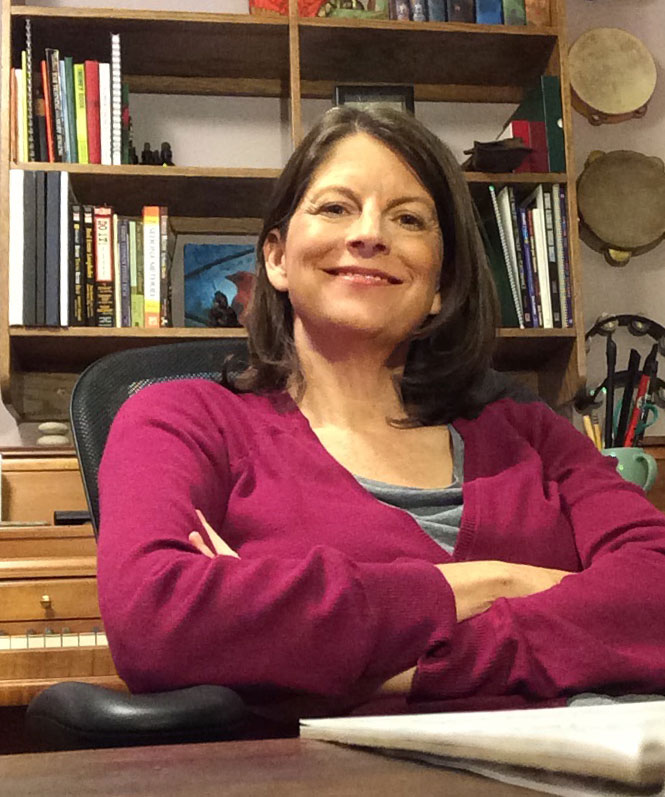 This blog, Solid Real Estate Advice, was started to provide exactly that: solid advice for people who want to use real estate to improve their financial situation and their quality of life, whether by finding the right home for themselves, investing in buy and hold income producing properties, or getting involved in flipping or private lending.I started my professional life as a musician (violin). My interest in real estate evolved gradually, basically from "Boo-hoo I'll never be able to buy a house, I'm a poor musician" to "Wow, here's a way of improving my financial future that I didn't know about" and finally to today, as an active investor, broker, and apartment complex owner. (And yes, I still play music, primarily with the traditional Irish music group Colcannon.)

I am a licensed Broker Associate with Team Zen/Brokers Guild, an investment focused brokerage in Denver, Colorado. I'm more than happy to deal with home buyer/seller clients as well as investors, in fact I think it's important to think like an investor as you shop for a home, keeping your overall financial plan and your long term financial goals front and center. I also invest in the Columbus, Ohio market and keep an eye on things in a few other places.

There are so many ways to approach real estate investment, and since the market is highly local as well as constantly changing there is no "right" way in any absolute sense. It's all a matter of figuring out what is most appropriate for you at this point of your life. That's why my tag line for Solid Real Estate Advice is "Getting you where you want to be".

I hope the blog posts and articles on this site help you develop a plan that leads to your financial well-being. If you're looking for an agent/broker, I'd be happy to work with you in the Denver area. If you're somewhere else, I may be able to offer advice and perhaps suggest a compatible agent in your area if you need one. My goal is to empower you to make good choices based on your goals, skills, and resources. If you've got a plan, and I think it's dodgy, I'll tell you that. If you are thinking too small, I'll tell you that, too! So, let's talk about getting you where you want to be.