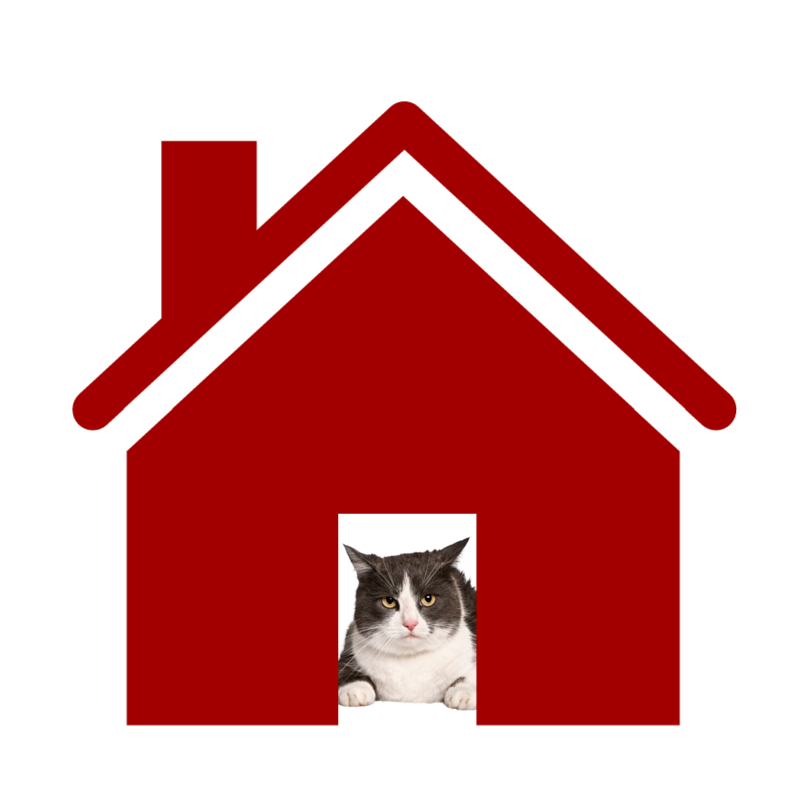 Buying a home is exciting, whether it's for the first time or the fifth. I am happy to provide buyer agency services in the Denver metro area. If you are in a different market I may have someone to refer you to, just ask!
There are some articles from my blog that will be of particular interest to home buyers, so I'm collecting links to them below to make them easier to find.
BTW: You'll notice there's a "search" function here on the Solid Real Estate Advice website. I'll be the first to admit that this is a pretty lousy search tool. Frankly? It came with the web hosting. I don't love it, but there isn't much I can do about it right now. It's fun to play around with, but if you are really trying to find a specific type of property – especially in a big market like Denver – you'll need a better tool. Several of the online sites have pretty good search functions: Redfin, Realtor.com, etc. Your best bet, if you are actively looking for property, is to have me to set up a customized search for you straight from the MLS (the database the realtors use). It will automatically send you emails when a property that meets your criteria comes on the market. This isn't much trouble for me to do, really, so don't feel weird about asking even if you're still in the 'just curious' or 'just thinking about it' stage. I really only have access to data for Denver listings and some of the surrounding counties though, so if you're in a different market I can't help in that way.
Some helpful articles for Buyers:
Should I buy or rent?
…a quick look at some pros and cons of each, including a few you may not have thought of!
House-hacking your way into real estate investing
Buy a house and become an investor at the same time! What's not to like?
Here it is: the beginners buying guide (in six steps)
Step 1: How are you going to pay for it?